Top Ten Tuesday is a meme hosted by The Broke and the Bookish.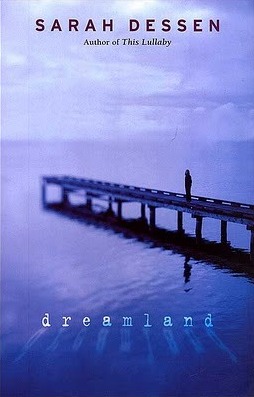 Dreamland by Sarah Dessen
Wake up, Caitlin

Ever since she started going out with Rogerson Biscoe, Caitlin seems to have fallen into a semiconscious dreamland where nothing is quite real. Rogerson is different from anyone Caitlin has ever known. He's magnetic. He's compelling. He's dangerous. Being with him makes Caitlin forget about everything else–her missing sister, her withdrawn mother, her lackluster life. But what happens when being with Rogerson becomes a larger problem than being without him?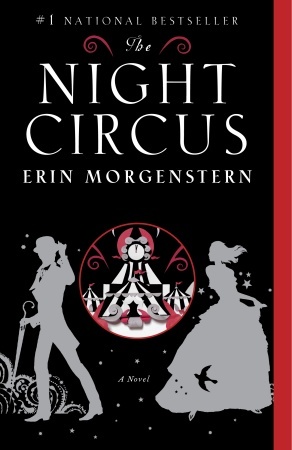 The Night Circus by Erin Morgenstern
The circus arrives without warning. No announcements precede it. It is simply there, when yesterday it was not. Within the black-and-white striped canvas tents is an utterly unique experience full of breathtaking amazements. It is called Le Cirque des Rêves, and it is only open at night.

But behind the scenes, a fierce competition is underway: a duel between two young magicians, Celia and Marco, who have been trained since childhood expressly for this purpose by their mercurial instructors. Unbeknownst to them both, this is a game in which only one can be left standing. Despite the high stakes, Celia and Marco soon tumble headfirst into love, setting off a domino effect of dangerous consequences, and leaving the lives of everyone, from the performers to the patrons, hanging in the balance.